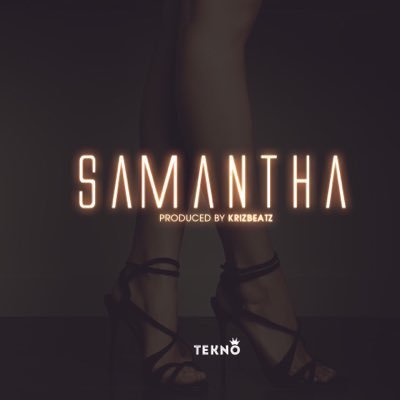 I don't think I need to spend a lot of time trying to convince you to download the newest blazing hot single from Tekno titled 'Samantha'.
Samantha is a dance floor rocker and it's sure to shut down the clubs, streets and diaspora of course.
To all the Samamthas out there….cheers to you all, you've got one!
#Samantha Isaaaa Jammm!
🔥Save
🔥Save
🔥Save